Genuine Spare Parts

Checking MAN Engines
Authorized Partner MAN Hellas
Whether you are buying MAN engines for yachts or buying genuine spare parts, make sure you are in the right place.
In the new privately owned factory space 1000m2 equipped with state-of-the-art machinery, we provide repair and maintenance services through detailed inspections with latest type diagnostic systems, which leave satisfied even the most demanding interested party.
As an official member of the MAN MARINE ENGINES network, we have highly qualified staff that identifies all the parameters and details and is ready to meet your needs. With over 35 years of professional experience, we guarantee the proper maintenance of your machines.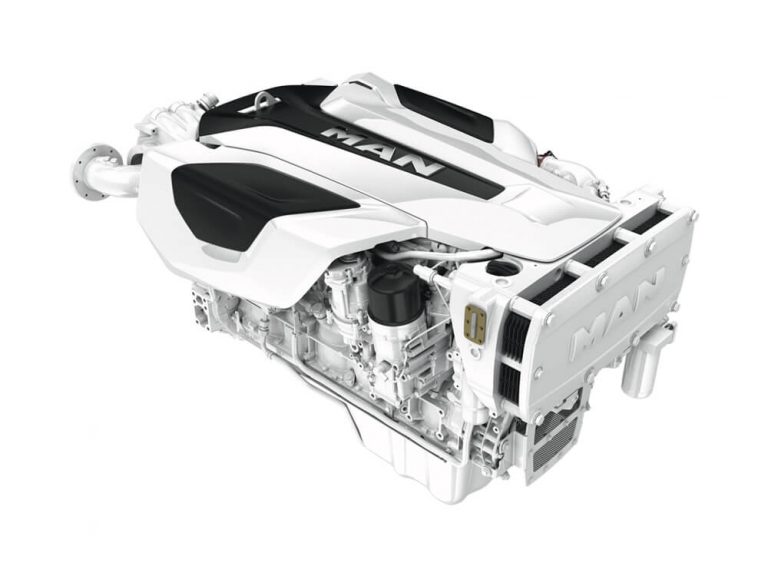 MAN Engines is set to present its latest generation of six-cylinder engines at the Fort Lauderdale Boat Show in Florida, USA. These engines are designed to be used in yachts and trawlers up to 55 feet, as well as in sport fishing boats..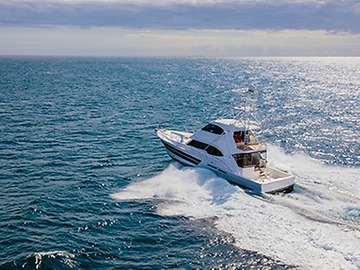 Thanks to the performance enhancement that increased engine power to 1,397 kW (1,900 HP) at a weight of 2,365 kg (dry), the MAN V12-1900 sets standards in its class in terms of power-to-weight ratio.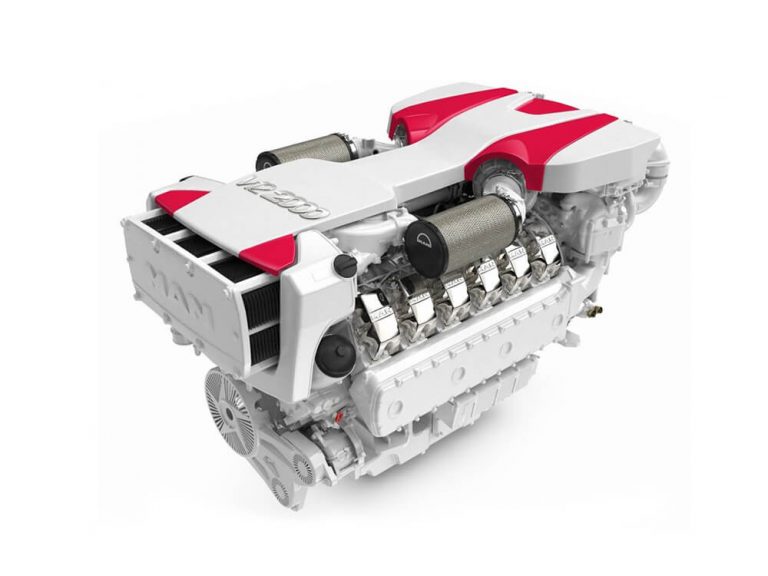 MAN engineers have developed the V12-2000, which is the only twelve-cylinder V-engine with 2,000 hp (1,471 kW) to date, which generates enormous power from 24 litres of displacement. Likewise, the strongest V8 engine for yachts and sport fishing boats on the market is the newly introduced V8-1300, which puts forth 1,300 hp (956 kW) from 16 litres of displacement.